Direct Dyes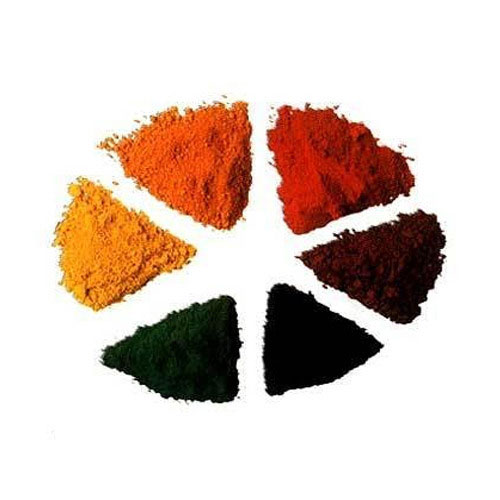 Direct Dyes are another class of dyes that are part of mixing components in 'all purpose' dyes and do not require any type of fixing with other dyes. These dyes are eligible for lightfast dyeing and are also resistant to fading in light. These comprise conjugated molecular structures also containing one/more anionic sulfonate group which also makes these soluble in water. We can offer these in both powder as well as in liquid concentrate form.
Features :
Some shades of these dyes are more lightfast in comparison to similar shades of fiber reactive dyes
Have sulphonate that improves solubility
Their flat shape & length allows them to lie along-side cellulose fibers as well as maximize Van-der-Waals, dipole and hydrogen bonding
Applications :
Direct dyes are used on cellulose fibers like :
SHADE
Direct Dyes
COTTON 4.0%
KNIT 4.0%
CAS Nos.
YELLOW 5GLL
-
ORANGE TGLL
1325-54-8
ORANGE SE
3626-36-6
SCARLET 4BS
3441-14-3
RED 12B
5001-72-9
RED F3B
2610-10-8
RED 5BL
2610-11-9
VIOLET MB
6227-14-1
T - BLUE GL
12222-04-7
T - BLUE FBL
-
BLUE GLL
-
BLACK EB
6473-13-8
Basic Dyes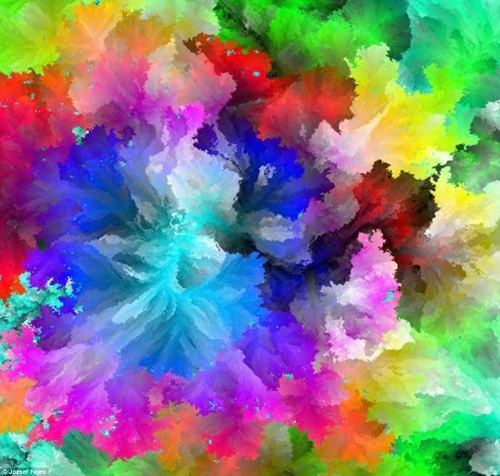 Our assortment also includes Basic Dyes that is available in various colors and fragrances.

©
Ekta International (Export Division of Navin Chemicals)
. All Rights Reserved (
Terms of Use
)
Developed and Managed by
IndiaMART InterMESH Limited