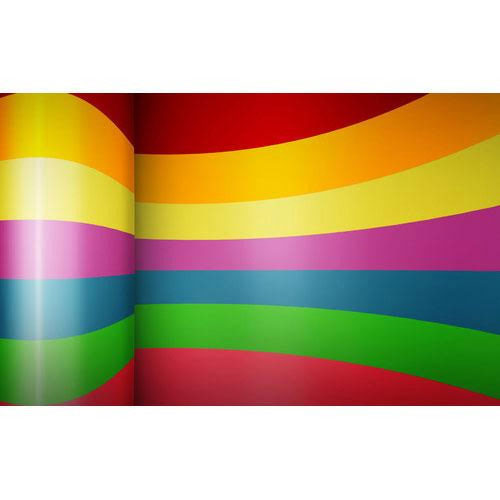 Salt Salt-Free Dyes are eco -friendly dyes that also come with superior fastness properties. Exhibiting excellent dye exhaustion, these also feature improved dye fixation properties and are produced using membrane technology.
The dyes include
Direct Blue 199 with CAS No 12222-04-7
Direct Blue 86 -LIQUID/POWDER * with CAS No 1330-39-8
Direct Blue 71 with CAS No 4399-55-7
Direct Black 22 with CAS No 2586-57-4
Direct Black 168 with CAS No 3818-60-8
Direct Red 80 with CAS No 2610.10.8 and others.
Features :
Dyes are free from salt and other impurities that improve product's solubility
Applications :
Inkjet Industry
Digital Textile Printing
| | |
| --- | --- |
| DIRECT BLUE 199 | 12222-04-7 |
| DIRECT BLUE 86 -LIQUID / POWDER * | 1330-39-8 |
| DIRECT BLUE 71 | 4399-55-7 |
| DIRECT BLACK 22 | 2586-57-4 |
| DIRECT BLACK 168 | 3818-60-8 |
| DIRECT RED 80 | 2610.10.8 |
| DIRECT RED 81 | 2610.11.8 |
| DIRECT RED 31 ( RED 12B) | 5001.72.9 |
| DIRECT RED 23 (SCARLET 4BS) | 3441-14-3 |
| DIRECT ORANGE SE ( 26) | 3626-36-6 |
| DIRECT YELLOW 44 | 8005-52-5 |