Home » Dyes
Dyes
Dyes are the colored substances having affinity to substrate where these are being applied. These are generally used in aqueous solution and need support of mordant for improving fastness of dye on fibers. Here, our expertise lies in ensuring that these are made available in exact color shades and combinations as demanded by the customers. Further, we can offer these in different packaging support options as per the emerging demands of the markets and the clients.

Available Range :
Acid Dyes, Direct Dyes, Reactive Dyes, Reactive M Dyes, Reactive H Dyes, Reactive VS Dyes, Reactive HE Dyes, Reactive ME Dyes, Salt Free Dyes and Printing Ink.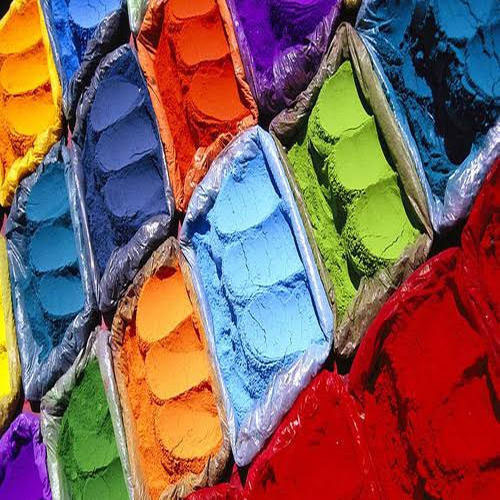 We bring a wide range of finest quality acid dyes, which offer high wash fastness and color quality...
»
Read More...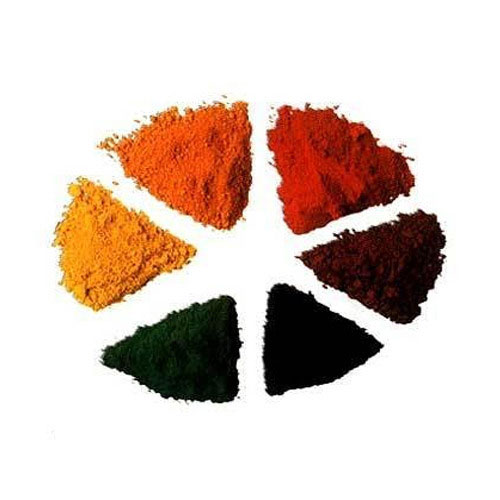 Direct dyes are another class of dyes, one of the two types of dyes that are mixed in 'all purpose' dyes such as Rit...
»
Read More...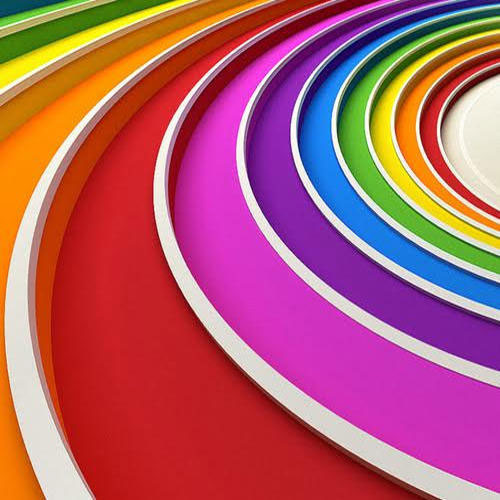 Reactive dyes are a class of highly coloured organic substances, primarily used for tinting textiles...
»
Read More...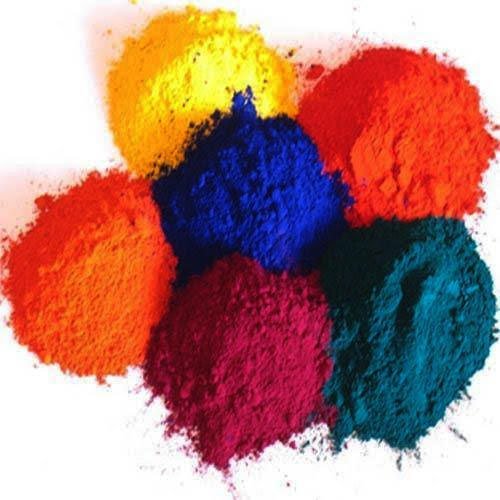 Based on Di-chlorotriazine reactive system, reactive M Dyes are highly reactive and can be applied to cellulosic material...
»
Read More...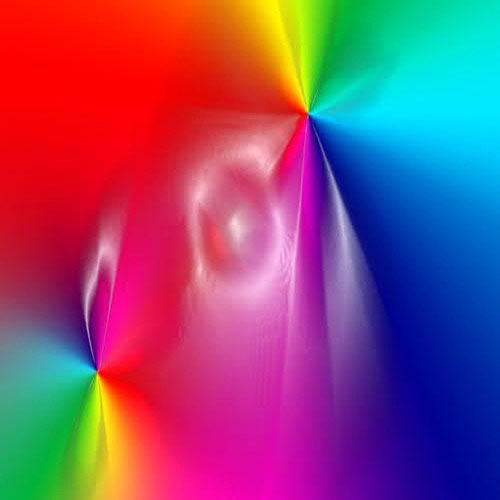 These dyes are relatively lower in reactivity and require appropriate condition for fixation...
»
Read More...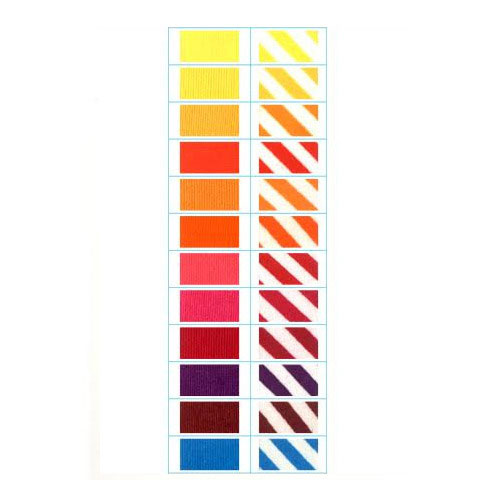 VS dyes are based on B-Sulfatonethysulphone reactive system and have low to medium substantivity/reactivity for cotton..
»
Read More...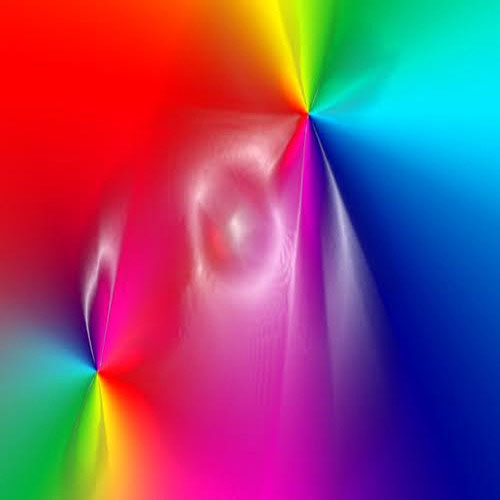 Reactive HE Dyes are specially developed for exhaust dyeing as they are bi-functional having two manochlorotriazine reactive groups..
»
Read More...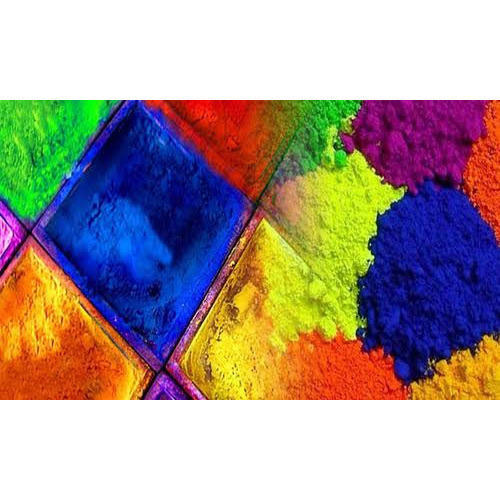 Potassium Iodide is an odorless inorganic compound that is available in form of white crystals...
»
Read More...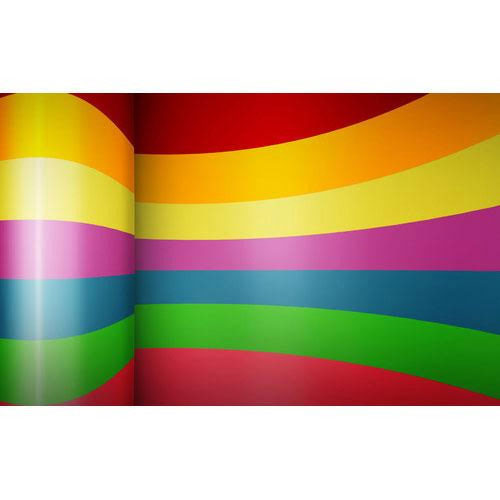 We offer a range of salt free dyes that are extremely eco -friendly and have excellent fastness properties...
»
Read More...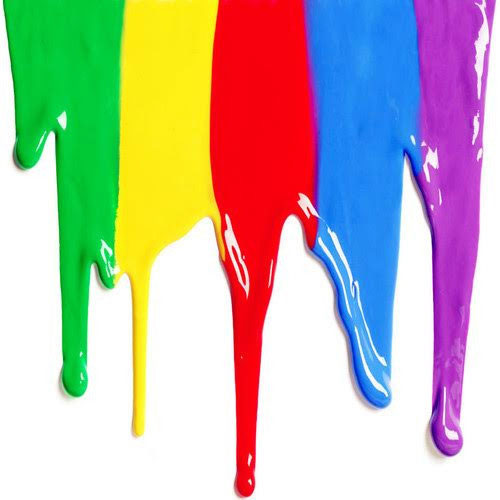 We are one of the leading companies providing Printing Ink, which is available in different colors to suit the demand of our clients...
»
Read More...

©
Ekta International (Export Division of Navin Chemicals)
. All Rights Reserved (
Terms of Use
)
Developed and Managed by
IndiaMART InterMESH Limited