Home » Starch
Starch
We offer a range of starch that is used in various applications in food processing industries and in other applications in different industries. It works as thickening agent and is also non toxic. The starch is available as corn, maize and potato starch.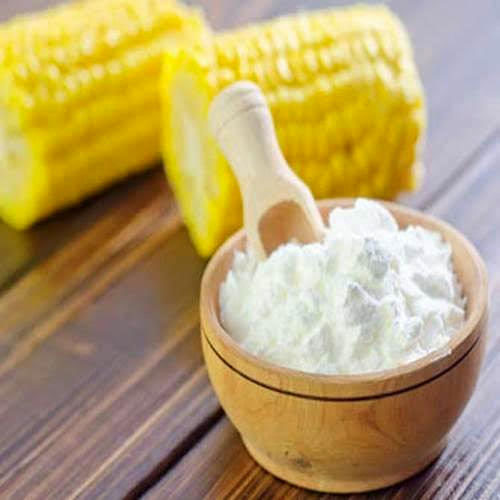 Maize Starch, offered by us includes both industrial as well as food grade starch.
»
Read More...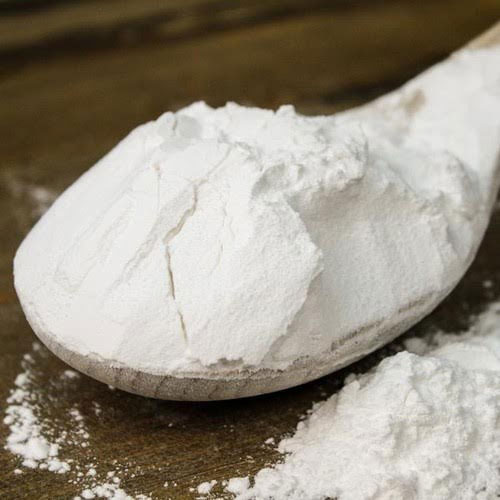 Tapioca Starch is extracted from the tuberous roots of the manioc plant.
»
Read More...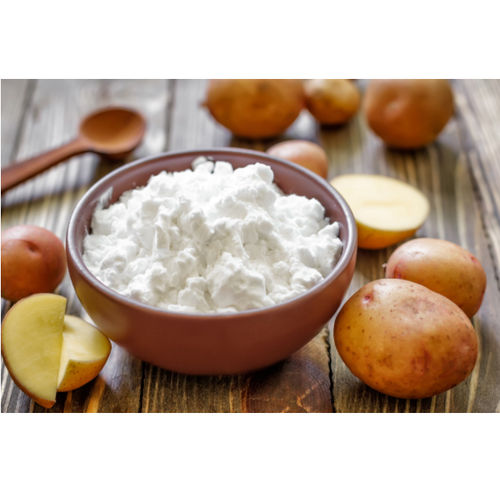 Extracted from potatoes the potato starch is available in refined form with minimal protein or fat content...
»
Read More...

©
Ekta International (Export Division of Navin Chemicals)
. All Rights Reserved (
Terms of Use
)
Developed and Managed by
IndiaMART InterMESH Limited