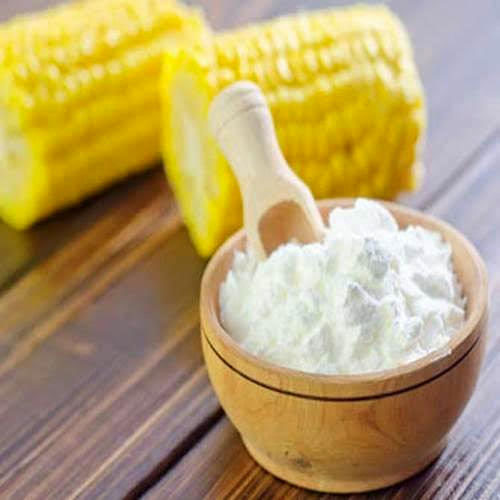 Maize Starch, offered by us includes both industrial as well as food grade starch. It is a cereal starch, which possess low ash and protein content. It does not thin down during the process of sizing. We are committed to provide best quality products to our clients that find usage in various industries.
Industrial User :
Textile Industries, Paper Mills, Iron Foundries, Adhesive Industry, Building Industry etc.
Food/Pharma Uses :
Pharmaceutical, Confectionery, Biscuit Industry, Bakery, Food Industry etc.